 Erlebe die Zukunft der
Veranstaltungsbranche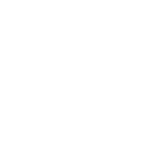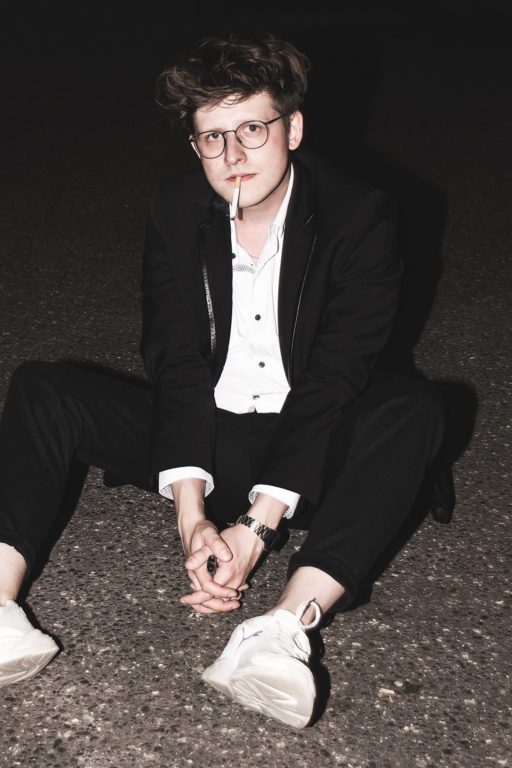 Hinnerk Köhn ist Autor und Comedian und wurde 1993 in Eckernförde geboren. Seit 2012 steht er auf Bühnen – mit vorwiegend tragikomischen Geschichten. In seinem Programm "Bitter" erzählt er in humorvoller Weise von seiner Jugend in Norddeutschland, Alkoholmissbrauch und dem Leben als Mittzwanziger in der Großstadt.
Seit 2018 ist er Teil des Kollektivs "Bewegung Osterstraße". Er lebt und arbeitet in Hamburg.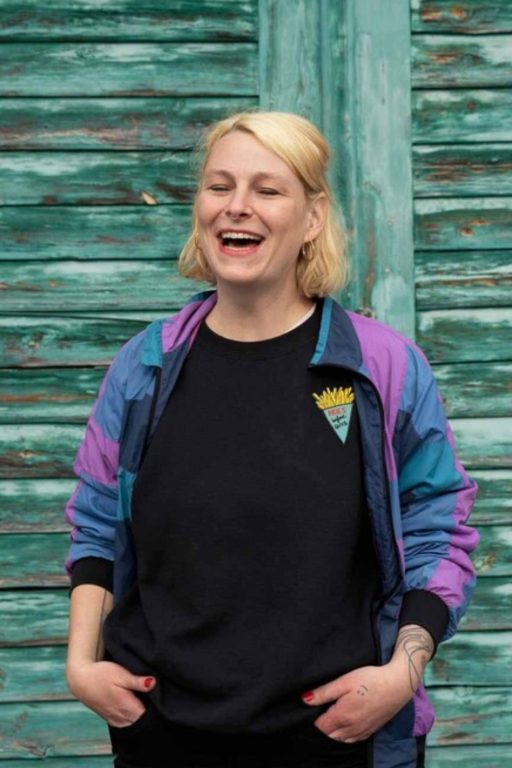 Anna Lafrentz ist studierte Kunstvermittlerin und arbeitet freiberuflich als Projektmanagerin und Produktionsleitung im Kunst-, Musik- und Kulturbereich. Ihr Herz schlägt für die Veranstaltungsbranche – temporäre Räume schaffen um Inspiration und Entwicklung zu fördern, Exile in denen das Wort 'Möglichkeit' keine Hülse bleibt. In Hamburg ist sie zudem seit 2020 im Vorstand des Clubkombinats aktiv und seit 2017 im Club Südpol tätig, zuvor war sie künstlerische Leiterin der Millerntor Gallery.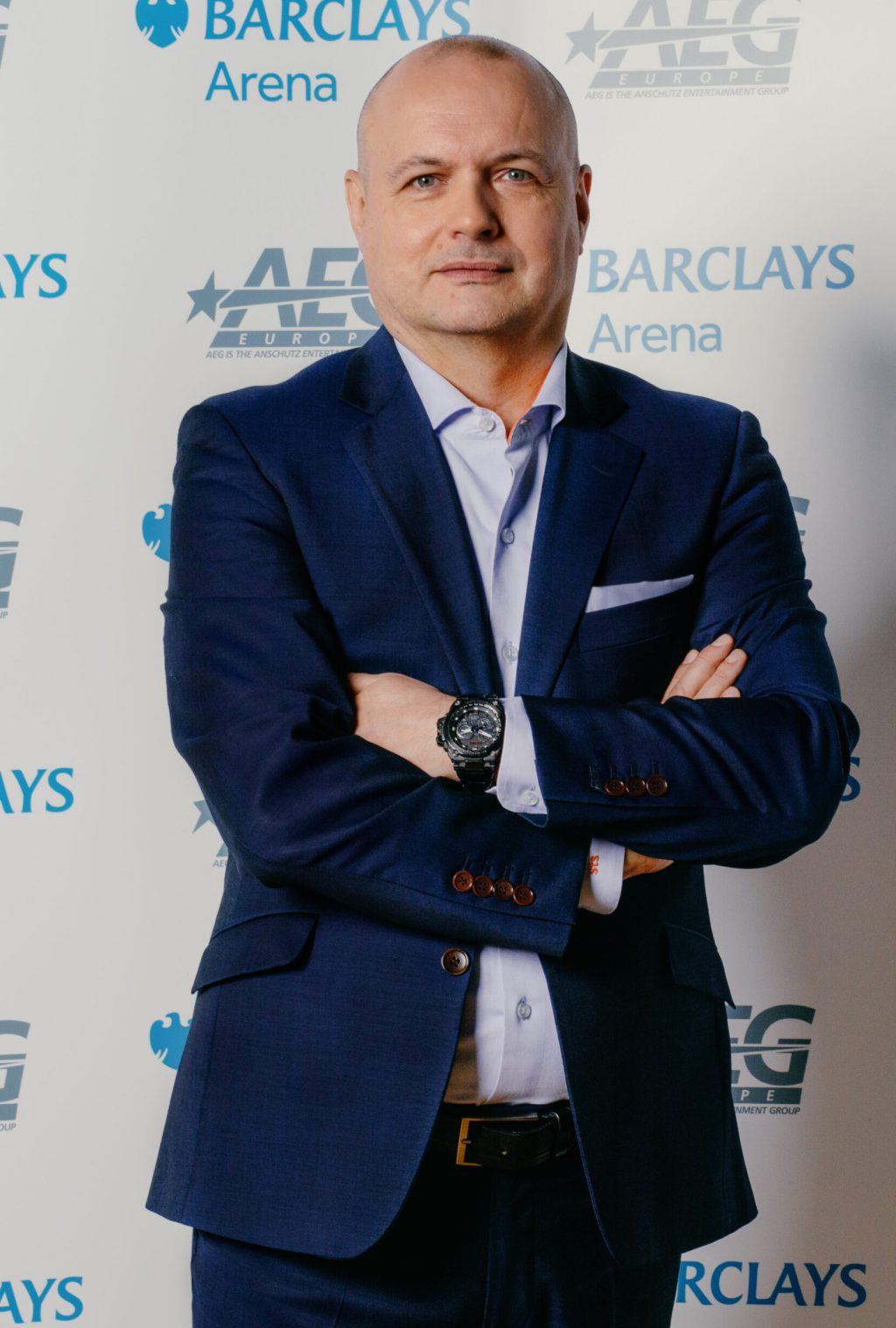 Steve Schwenkglenks ist seit mehr als 30 Jahren in der Event- und
Entertainmentbranche tätig. Nach dem Studium begann er seine Karriere im Formel 1 Geschäft und spezialisierte sich später als Event Manager für Großveranstaltungen mit Teilnehmerzahlen von über 30.000 Personen. Seit 2005 ist er im Show- und Tourneegeschäft als Operations Manager für verschiedene Produktionen tätig.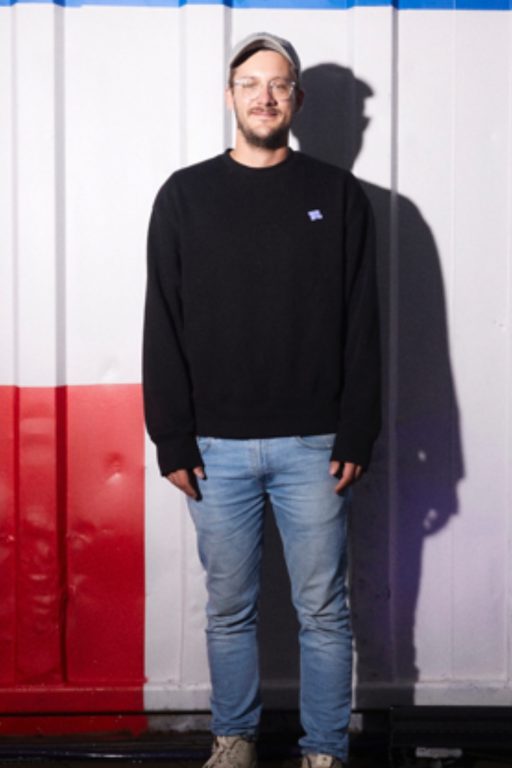 Reeperbahn Festival/rbx gmbh
Hannes Vincent wurde am 09.12.1990 geboren. Seit 2011 ist er in der Veranstaltungswirtschaft aktiv. 2014 übernahm er den Posten des Head of Brands and Cooperations beim Reeperbahn Festival und war zeitgleich von 2017-2022 stellv. Festivalleiter beim ELBJAZZ. Außerdem ist Johannes Vincent seit 2018 Produktionsleiter für die Lichtkunst Bienale EVI LICHTUNGEN tätig.
Heute ist er beim Reeperbahn Festival/RBX GmbH als Chief Operating Officer Teil der Geschäftsführung.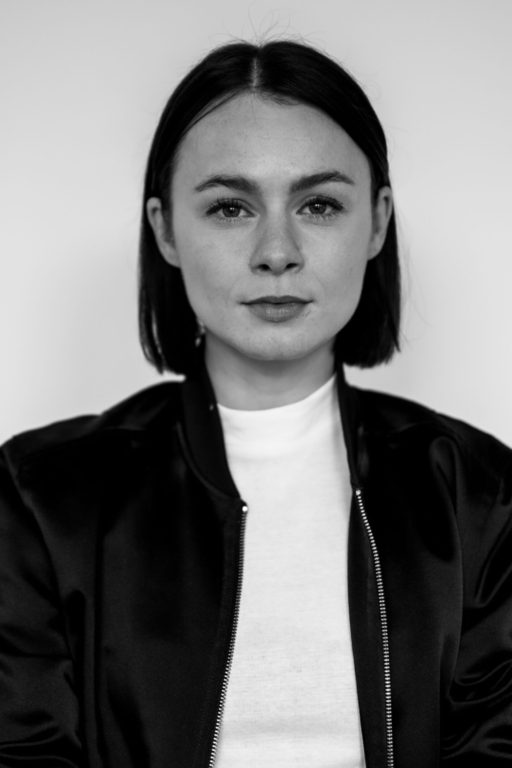 Als Kommunikationswissenschaftlerin und Projektmanagerin setzt Sarah Bergmann ihr Know How in kreativen, nachhaltigen und awaren Konzepten in der Veranstaltungs- und Festivalbranche ein. In den letzten 12 Jahren hat sie diverse namhafte Events, wie das Splash!, Melt und Lollapalooza Festival beraten, betreut und ausgerichtet. Ihr Fokus liegt hierbei auf Informationsvermittlung und Besucher*innen Involvement. So ist sie auch im Verein neben den Vorstandstätigkeiten für die Öffentlichkeits- und Konzeptarbeit zuständig. Gemäß des Credos, Veränderungen von innen nach außen zu bewirken, gibt sie Workshops und Keynotes. Als New Work Coach bringt sie hierfür systemische Awareness auch in Teams.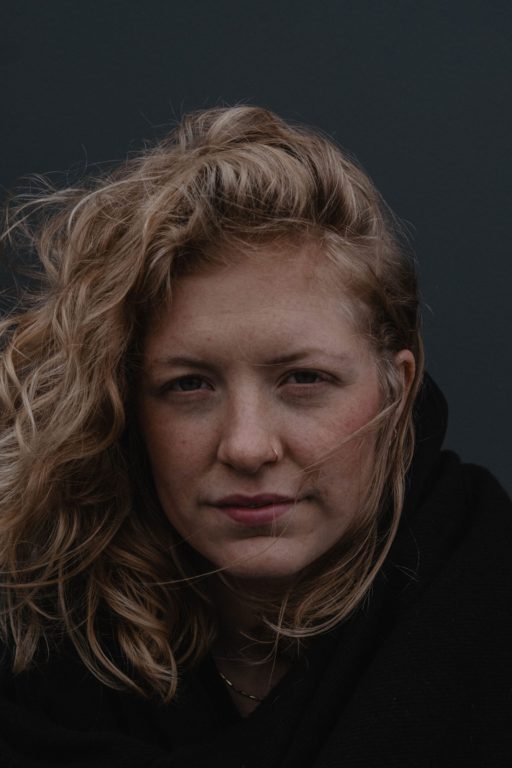 Teresa Hähn ist Kulturwissenschaftlerin, Trainerin für Social Justice und Diversity und freie Produktionsleitung im Bereich Theater, Kunst und Festival. In ihre Bildungsarbeit treffen genderwissenschaftliche und postkoloniale Theorien auf Erfahrungen aus der Festivalpraxis von Großveranstaltungen wie Hurricane oder Fusion Festival und kleineren Kulturveranstaltungen der freien Szene und in Hamburger Off-Locations. Für den Act Aware e.V. ist sie als Vereinsvorständin und Dozentin für Awareness und Anti-Diskriminierung tätig, berät Veranstaltende bei der Umsetzung von Awareness Konzepten, gibt Workshops und Fortbildungen oder ist selbst als Teamleitung vor Ort.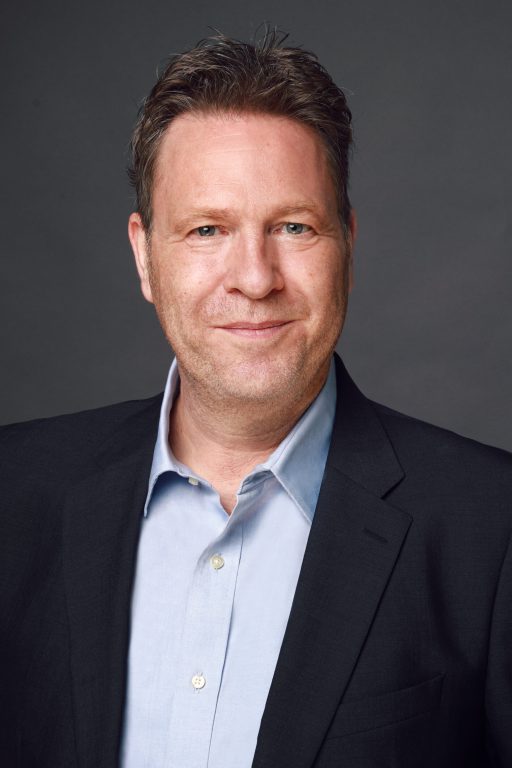 gastwerk! teilnehmermanagement GmbH
Nach dem Studium der angewandten Kulturwissenschaften arbeitet Heiko Behrendt seit 1994 als Geschäftsführer einer Künstler-, und Eventagentur in Hamburg. Im Jahr 2009 entstand schließlich sein erster Entwurf für ein neues onlinebasiertes Teilnehmermanagement-System.  Bereits in 2010 erhielt die neue Software den Ausschreibungszuschlag einer großen deutschen Bank. Es war die Geburtsstunde von gastwerk! Teilnehmermanagement.
In seiner Freizeit steht Heiko Behrendt gern als "inkognito-Bassist" auf der Bühne und bereist die Welt als Mitglied einer sehr erfolgreichen Tribute-Show.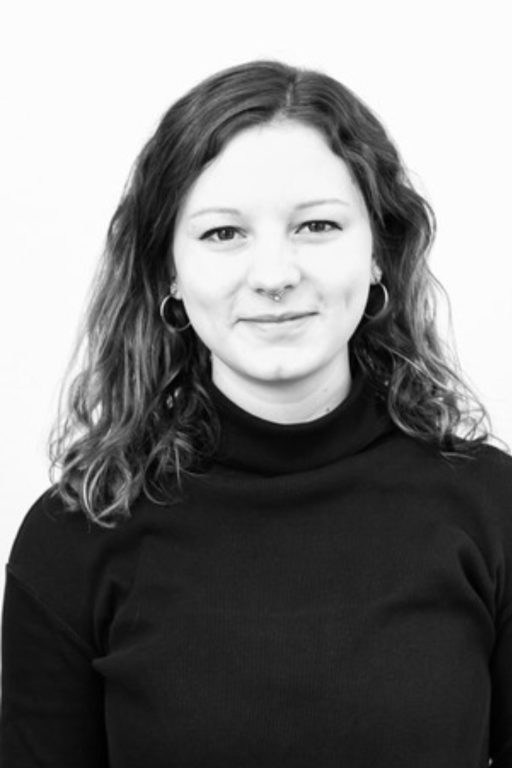 Jana Geiger ist seit 4 Jahren Teil des Festivalteams bei FKP Scorpio und beschäftigt sich dort mit der Frage: "Wie können Festivals nachhaltiger werden?" Dabei geht es nicht nur um CO2-Ausstoß, Ressourcenverbrauch oder die Müllentsorgung. Auch soziale Themen wie Barrierefreiheit, Awareness und Miteinander werden immer wichtiger um Festivals nachhaltiger und für alle erlebbar zu machen. Was Festivals wie Hurricane & Co tun können und wie das Team es schafft, dass alle Gewerke und Festivalgäste an einem Strang ziehen erzählt euch Jana in einem Vortrag ganz nach dem Motto: Transparenz ist Key!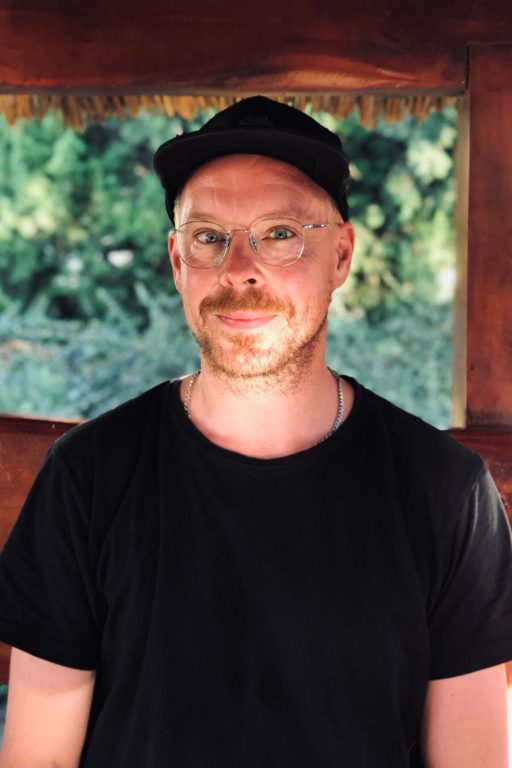 Seit 25 Jahren ist Tim Böning ein Teil der deutschen Musikbranche. Seitdem arbeitete er als Tourmanager für diverse Künstler*Innen, Konzertagenturen und als Artist Booking Specialist.
2010 gründete er seine eigene Konzertagentur Der Bomber der Herzen.
Doch nach jahrzehntelangem nonstop arbeiten merkt er: "Dieser Job kann gefährlich für die Birne sein"
Seit dem berichtet er über eigene Erfahrungen zum Thema Mental Health in der Musikbranche.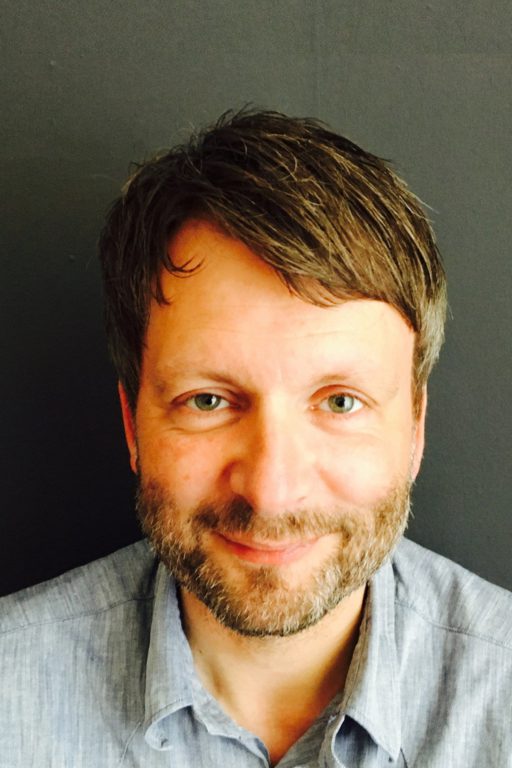 Karsten Jahnke / Reeperbahn Festival
Frehn Hawel ist seit Mitte der Neunziger Jahre im Musikgeschäft. Ob in seiner Funktion als Head of Communications seit knapp 30 Jahren bei der Karsten Jahnke Konzertdirektion, als langjähriger Pressesprecher des Reeperbahn Festivals oder als aktiver Musiker mit Tigerbeat, The Last Things oder seiner aktuellen Band Hawel/McPhail: Kaum jemand hat die Entwicklungen der Konzert-PR so hautnah erlebt und begleitet wie er.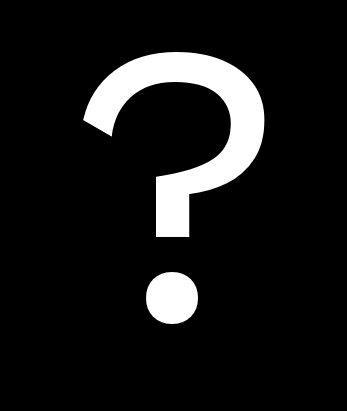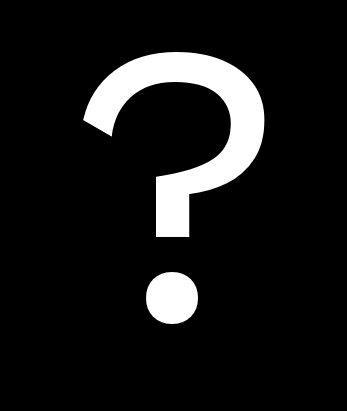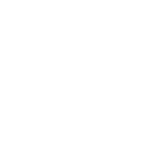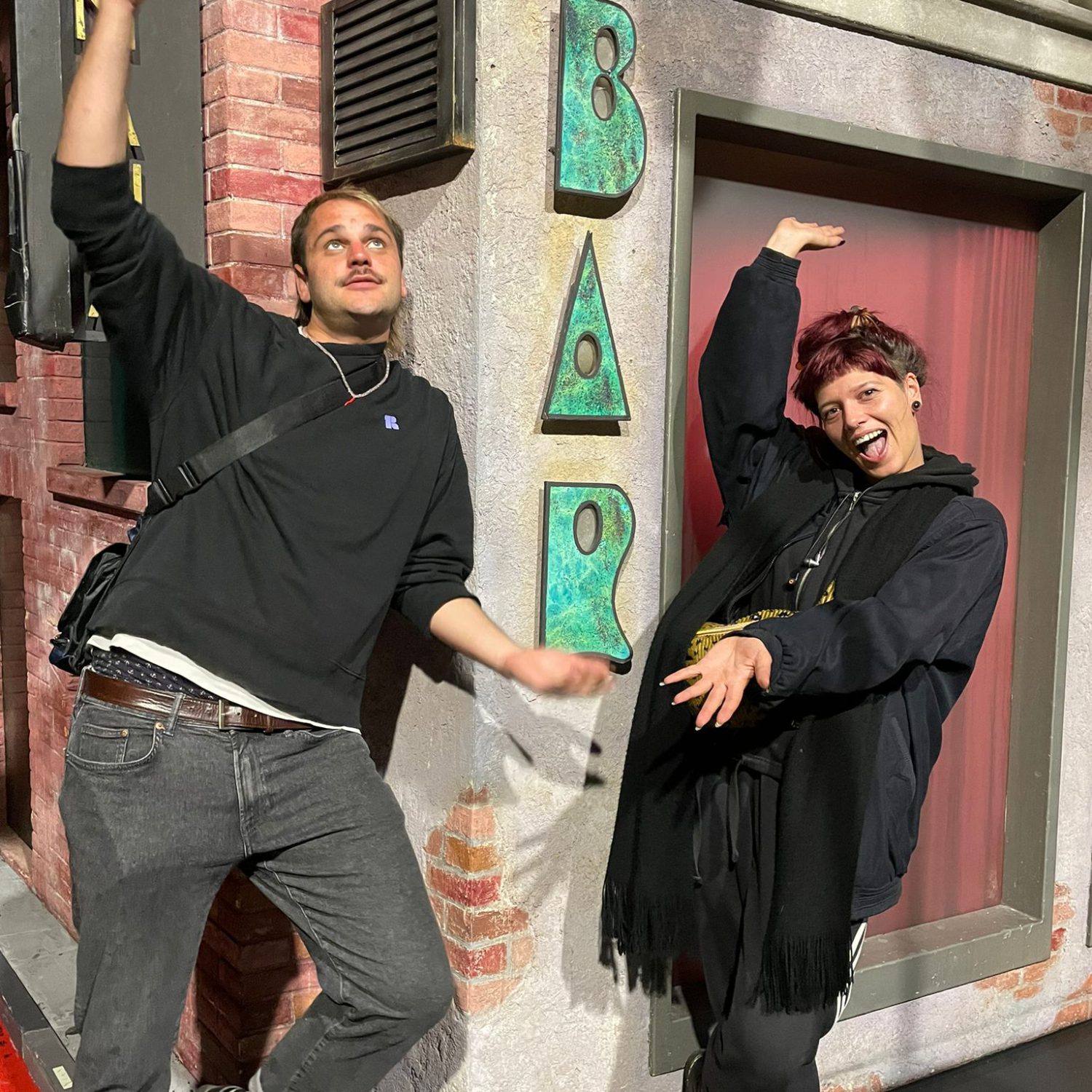 Bosse & Lea
info@meethamburg.de
Schmidts Tivoli
Spielbudenpl. 27-28
20359 Hamburg